AMERICA THE GREATEST

MY FAVORITES TRIBUTES CARD
FOR MY USA HOME
I JUST WANTED TO DO SOMETHING
SPECIAL IN HONOR OF 911 USA ATTACK.
AND LET OTHERS KNOW THAT WE WILL PREVAIL;
CAUSE IN GOD WE TRUS; THE LAND OF DREAMS
LIBERTY, FREEDOM AND OPORTUNITIES WILL
STAND CAUSE NOTHING CAN'T DESTROY OUR
SPIRITS FOUNDATIONS CAUSE WE ARE AN UNITED
NATION. MY PRAYER FOR ALL THE FAMILY VICTIMS;
PUT YOUR TRUST IN GOD AND LEAN ON HIM.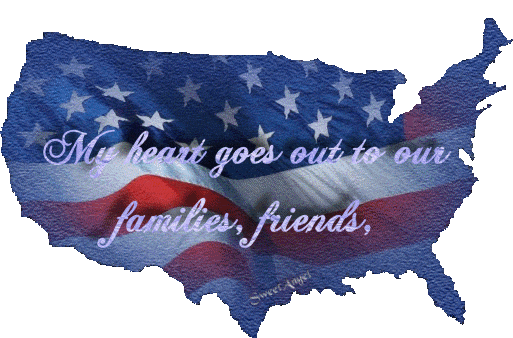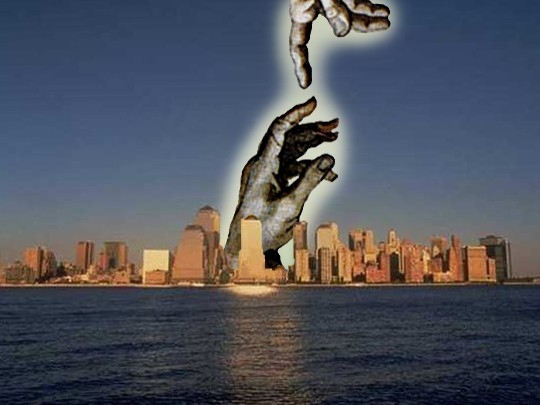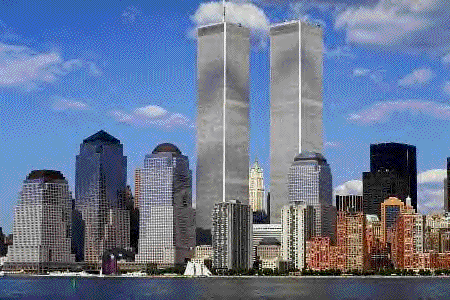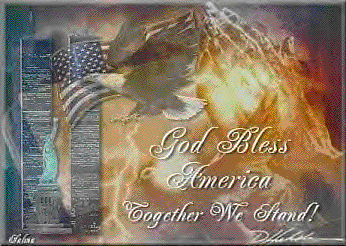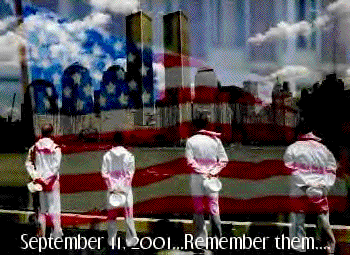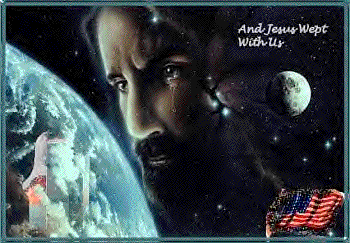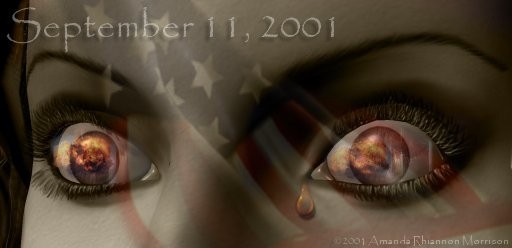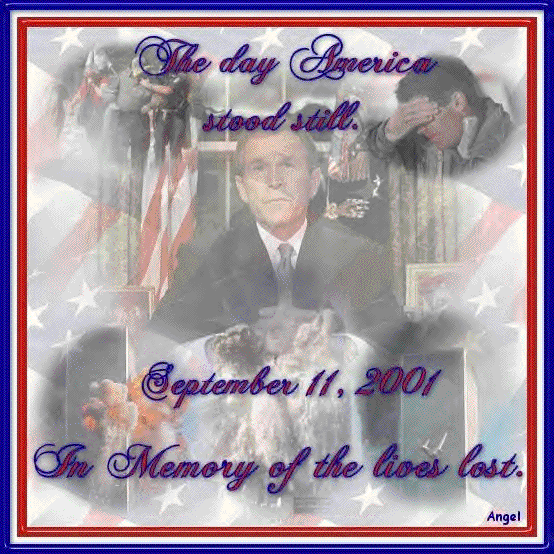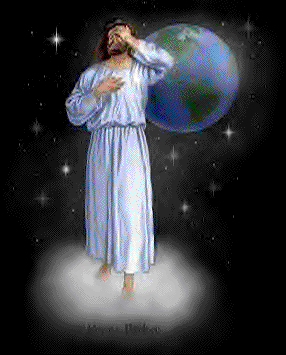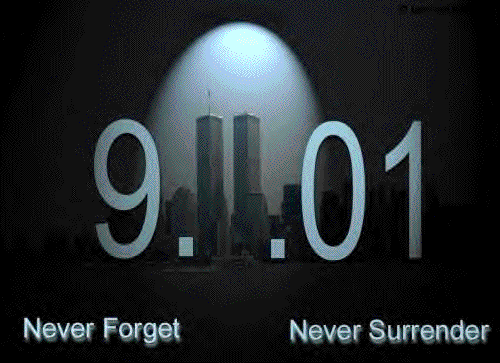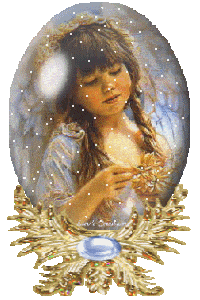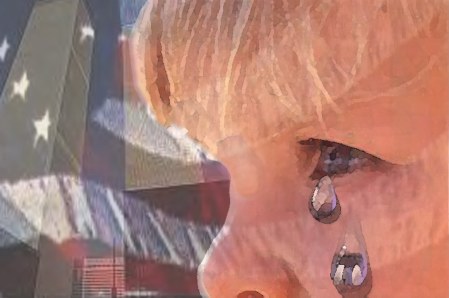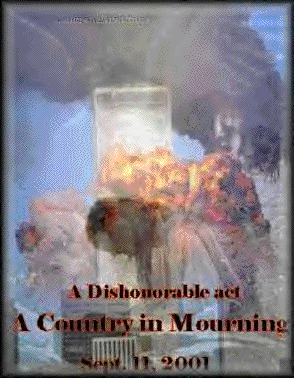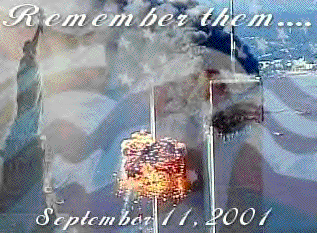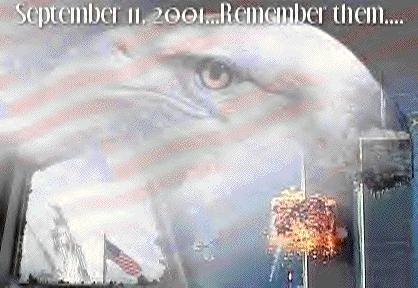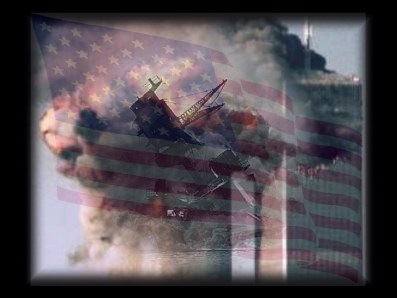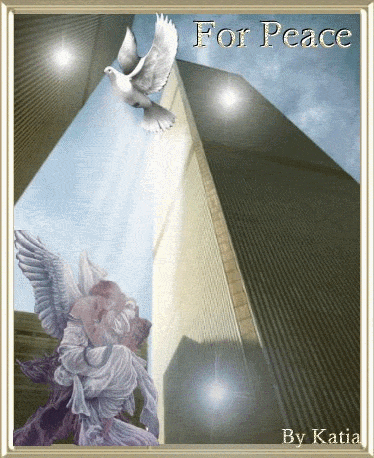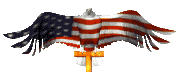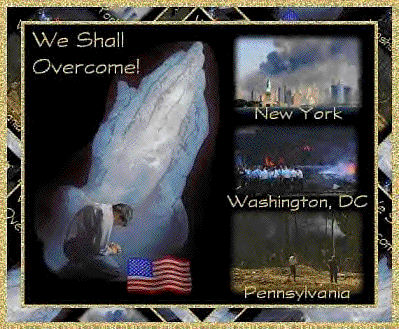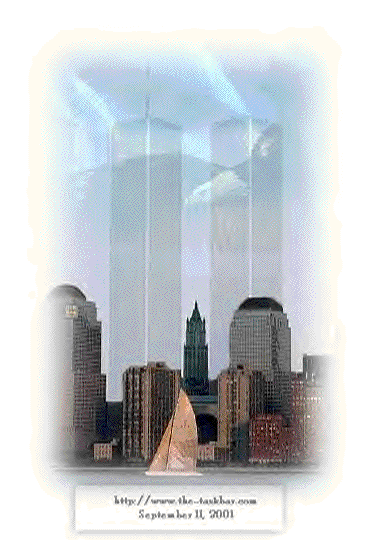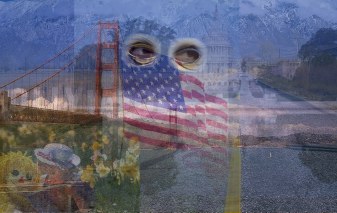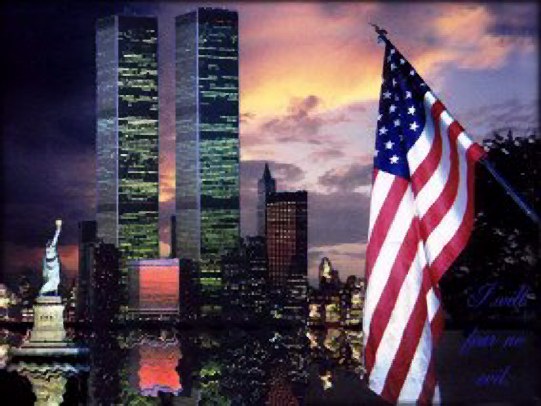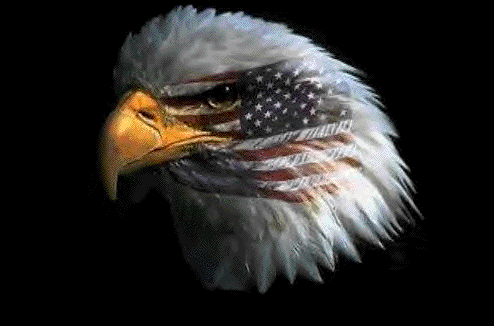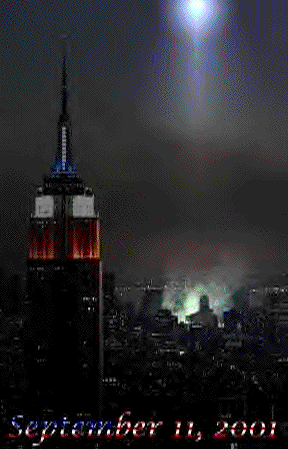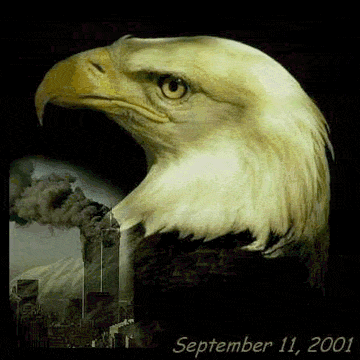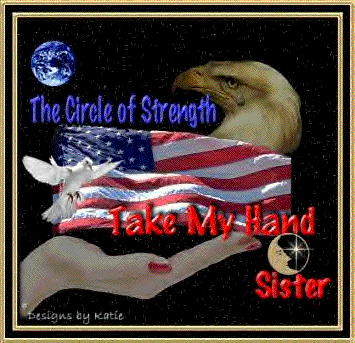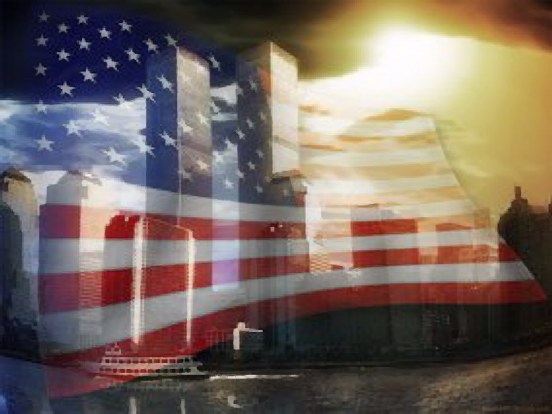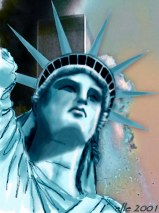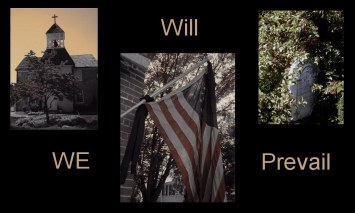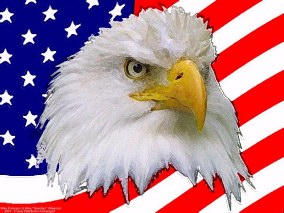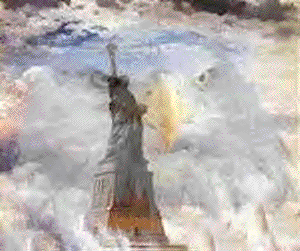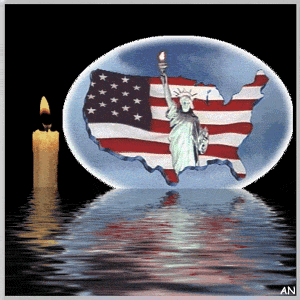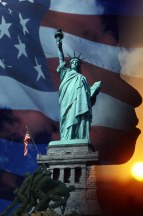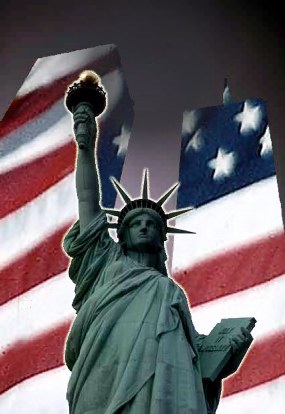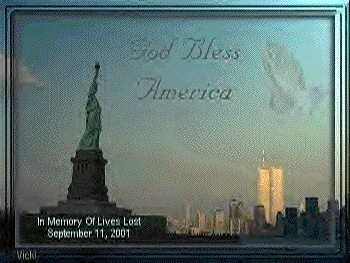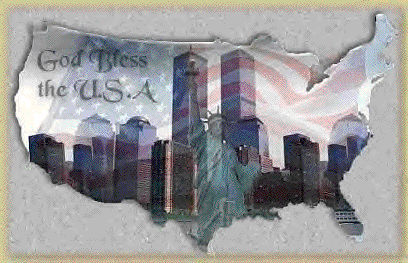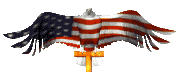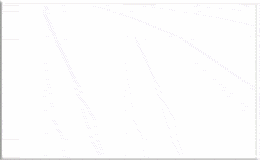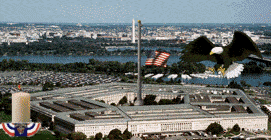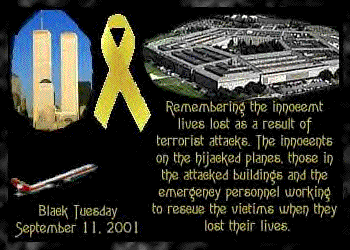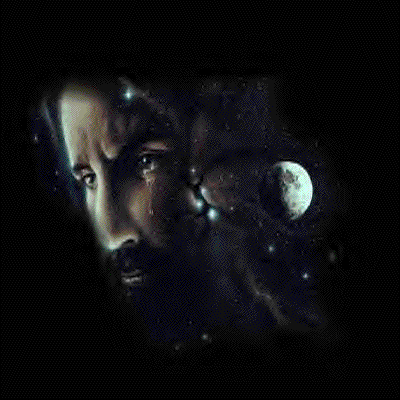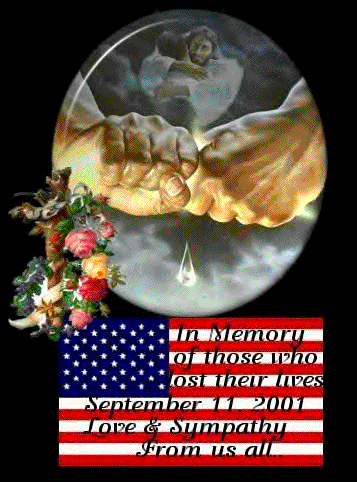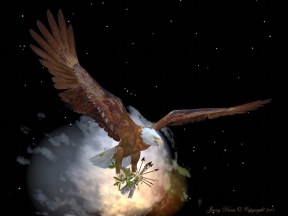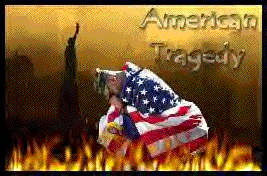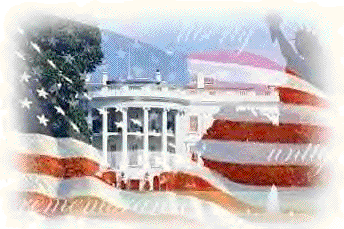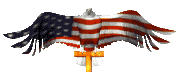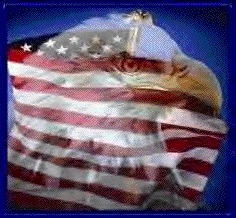 CLIK PHOTO
AND YOU WILL HEAR
SOME GREAT PATRIOTICS SONGS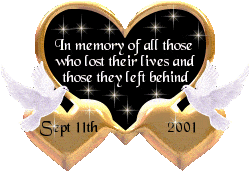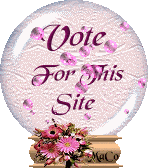 loved the globes, please click
the graphic and visit it's site
you will love it
( http://www.geocites.com/paris/maison/8065/index.html )
PLEASE VIST:
HERE YOU'LL FIND SOME MEMORIAL
PAGES; THE BEST I EVER SEEN. AND
MADE ME DO A PAGE TO REMEMBER THE
TRAGEDY Of U.S.A.